Fifth Generation 2022 B6-Level Armor Cadillac Escalade
Quality Coachworks announced that is now offering armor protection features and packages for the 5th generation 2022 Cadillac Escalade. The new updates feature extensive exterior armoring and a fully custom luxury interior.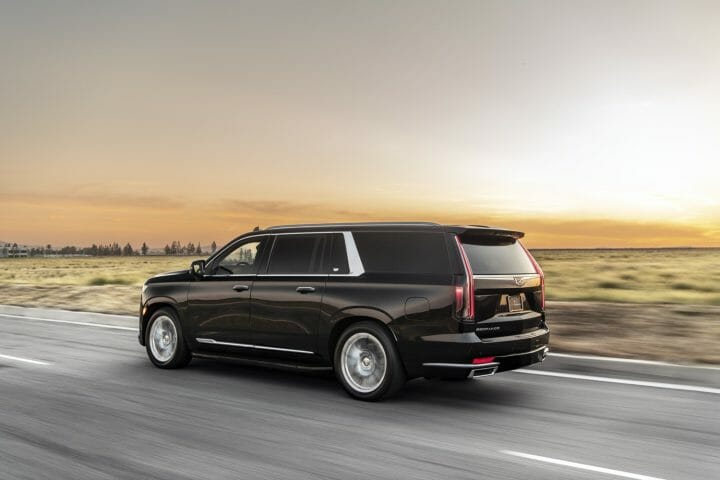 The 2022 B6 Armored Cadillac Escalade Features Anti-Carjacking Features
The exterior protection packages offer "bank-level security" designed to mitigate a variety of threats, from kidnappings to carjackings. The upgrades incorporate both ballistic armor and other security features, such as electric shocking door handles, two- or four-point pepper spray deployment, and even a sound canon, that makes the exterior nearly impossible to penetrate.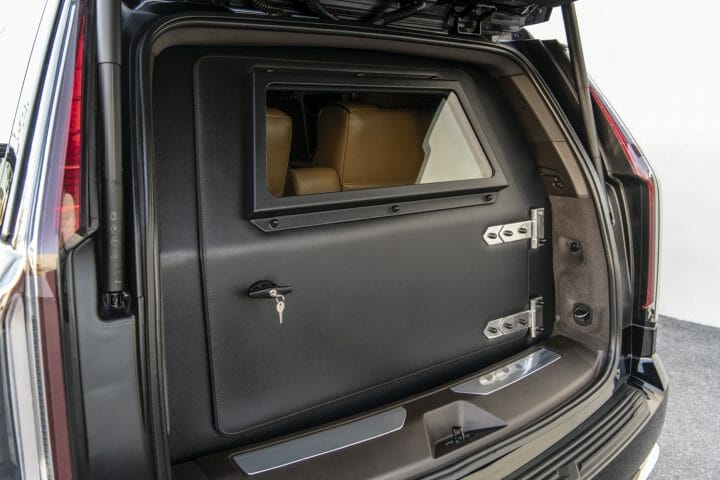 Well-Designed Interior and  High-End Luxury Features
Despite being armored like a tank, the 2022 B6 Escalade by QC Armor Of Quality Coachworks boasts a well-designed and high-end luxury feel.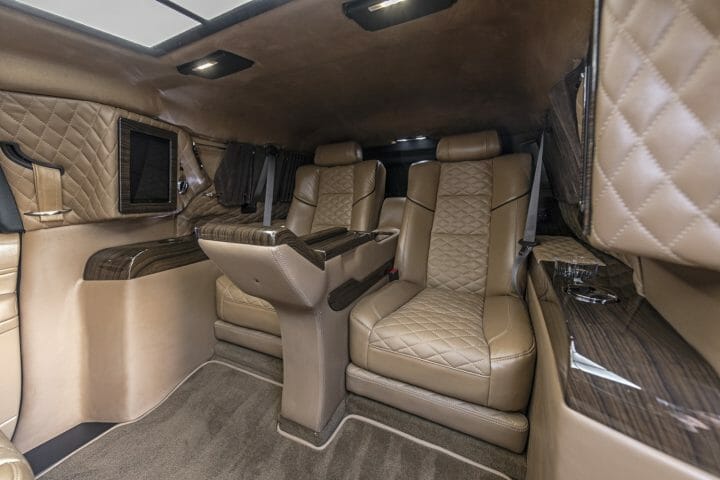 Are you looking to customize your Cadillac Escalade or need to armor any other vehicle? Contact Quality Coachworks today.