Quality Coachworks, located in Ontario, California, is owned and operated by Dominick Vitelli and his family. We specialize in the design and manufacturing of custom limousines, conversions, CEO's, hearses, armored vehicles, limo buses and limo SUVs. Dominick Vitelli is well-known in the industry, he has built his reputation and has perfected his skills since 1983 working for some of the largest limousine manufacturers in the world. 
Dominick's many years in the business has given him the edge and expertise needed to design, stretch, and build just about anything imaginable. Quality Coachworks manufactures each vehicle to the customers' specifications and is quality controlled and inspected every step of the way by Dominick himself.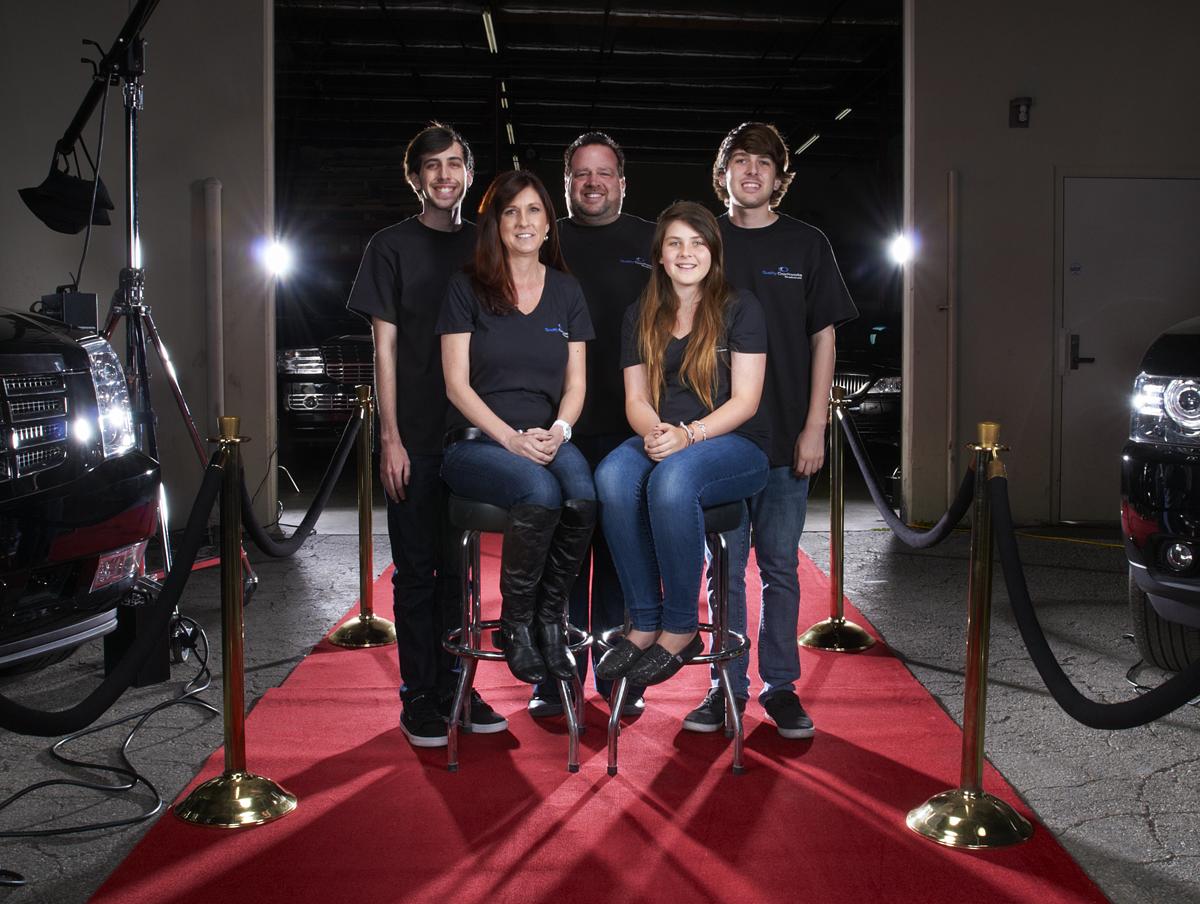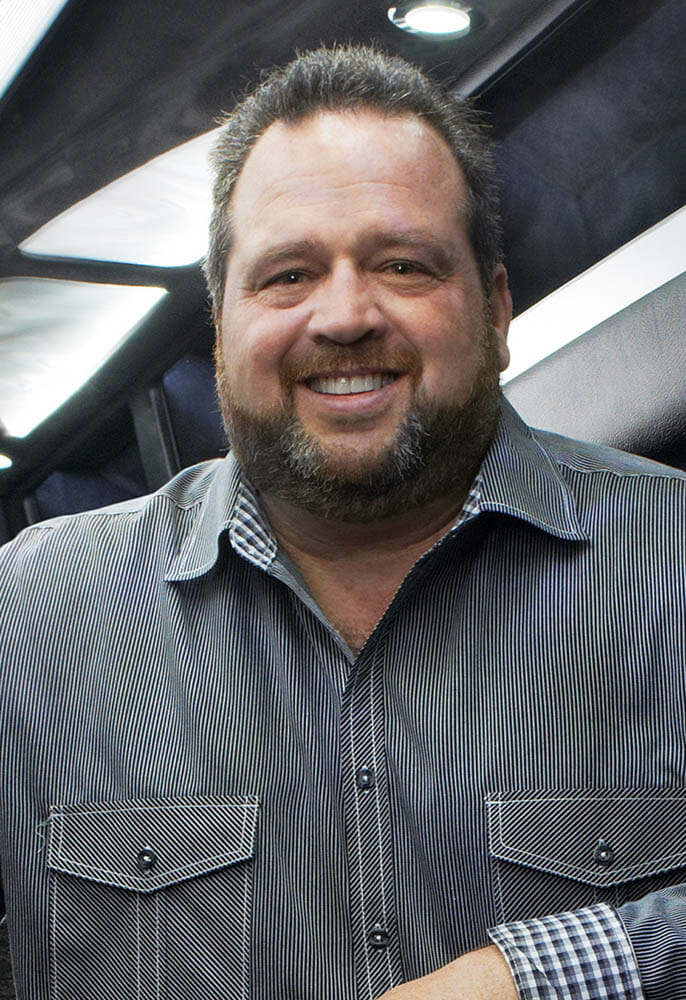 Custom Vehicle Manufacture & Business owner
Dominick Vitelli is best known for his creativity and attention to detail. He has manufactured over 38,000 limousines and custom vehicles in his 38+ years of building custom and exotic cars. 
Dominick Vitelli was born in Queens, New York and was raised by his parents, Vito Sr. and Maryanne Vitelli. His father, Vito Sr. worked as an FAA inspector at JFK airport, and his mother, Maryanne, stayed at home to raise Dominick alongside his two brothers and two sisters. While growing up in Brooklyn, he helped teach art in the Fine Arts Department at his Junior High School. He was later accepted to the New York Art & Design High School but ultimately decided to attend his local high school Canarsie High School in Brooklyn. While attending high school Dominick worked a plethora of part time jobs including time as a plumber, a house painter, paper delivery, x-ray screener for Eastern Airlines at JFK and worked at a local grocery store. In his spare time he painted several of his friend's bedrooms and basements with his signature graffiti style artwork (perfected at the L train yards in Brooklyn), some of which is featured in a book named Graffiti New York. Dominick discovered at an early age that he was talented at creative design, especially when he took his parents kitchen apart and rebuilt it at the age of 15.
In 1983 Dominick moved to California to work at the exotic limousine manufacturer, Ultra Limousine, for his uncle Vini Bergeman. Ultra is where Dominick gained his expertise by working on projects such as the World's Largest/Smallest limousines and custom vehicles for the movie and entertainment industry. Some of these included the LiMOUSEsine, which is still displayed in Paris at Disneyworld, the Disneyland Mousearail that was featured in the 1990 Rose Parade in Pasadena, California, a stretch Jacuzzi limousine for the 1985 Billy Crystal music video, "You Look Marvelous," a stretch corvette for Benihana restaurant owner Hiroaki "Rocky" Aoki, and a stretch Mercedes limousine for Sylvester Stallone, just to name a few. 
In 1994 Dominick moved on to work for Krystal Enterprises located in Brea, California. Dominick managed Krystal's three plants and over seven-hundred employees leading them to be the largest limousine manufacturer in the world during his 15 years of employment. Dominick designed and created production limousines, mid-size buses, hearses and high-end RVs. Dominick was featured in Limousine Digest several times in 2005 to 2007, and won many awards which included Ford Motor Company's Top Volume Limousine and Livery Qualified Vehicle Modifier (QVM) seven years in a row.
 Dominick started his own business, Quality Coachworks, located in Ontario, California in July of 2008 and now designs, manufacturers and armors his own custom creations. Some of the company's first big projects included a custom tour bus for an upcoming rock music group, built from the ground up starting with just a rail chassis to look like an airplane.  Today, his experience has expanded to include creations of many vehicles for high profile customers, celebrities and diplomats around the world including Boeing, US Government/Air Force, Universal Studios, John Schnatter of Papa John's Pizza, Toyota, Ford, General Motors, Kettle One Vodka, Palms Casino, Wynn Casino, The President of Senegal Africa and many more. With recent changes to California state laws he has even started building secure delivery vehicles for the safe transportation of cannabis, cannabis products, and cash.
Website:  www.qualitycoachwork.com
Contact information:
Dominick Vitelli
1721 E. Monticello Court
Ontario, CA 91761
Email: [email protected]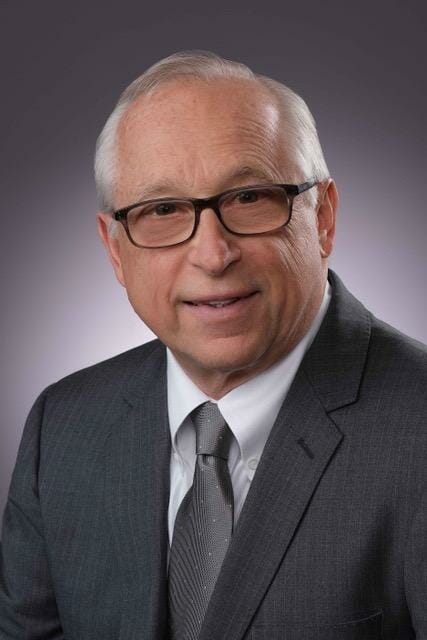 Don Zimmer
General Sales Manager
[email protected]
C 310-944-4600
Don Zimmer is a 40 plus-year veteran of the highly competitive new car Automotive industry. Don has been a Director of Fixed Operations for some of the most prestigious brands such as Rolls-Royce, Bentley, Ferrari, Lamborghini, and Maserati as well as some of the largest Automotive service departments in the nation. Don shared his hard-won knowledge with Managers and Directors across the US and Canada as a Fixed Operations trainer and now, he brings his talents, organizational skills, and attention to detail to the QC Armor project.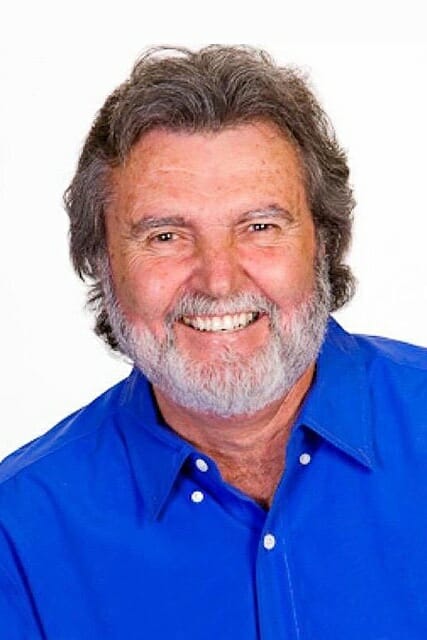 Kim Pemberton
Eastern Sales Associate
[email protected]
C 239-272-8579
Kim Pemberton carries a very diverse experience in the car business, including national and international sales and finance. Kim was Vice President Premier Financial Services Southbury Connecticut and East Coast Sales Representative Putnam Leasing Greenwich Connecticut, specializing in exotic and vintage car financing. He also has Profiles in Achievement award with BMW of North America for top 10% of sales agents. Kim was the Director of International Sales Lexani Motorcars Corona California, specializing in luxury armored vehicles. He is the original founder of Naples Ferrari Club during which time the club became the largest independent local Ferrari Club in USA and founder of Cars on Fifth Naples along with Steve Cantera that became largest one day street show in Florida with over 500 cars.
Seth Doulton
In 1973 Seth Doulton made his mark in the Automotive industry when he started the world's largest Classic Truck Parts business and ran it for 25 years with over 45 employees shipping out 300 to 400 packages a day.
Seth then moved on, specializing in building some of the first Monster Trucks. Over time he owned and built 15 different monster trucks and was later inducted into the Monster Truck Hall of Fame with a list of firsts.
While visiting some cannabis operators in Colorado doing policy work for the State of California, Seth noticed there was a need for safe and secure delivery vans for cannabis. He reached out to a longtime friend Dominick Vitelli at Quality Coachworks to develop the Canna Van, a first of its kind secure transportation vehicle dedicated to the safe transportation of Cannabis.
Together they developed what has been called the Cadillac of cannabis transportation. Quality Coachworks has also aided California in transportation policy when it comes to cannabis.
Seth Doulton continues to develop cannabis policy and agricultural policy for California State Treasurer Fiona Ma shown here in the photo with Seth.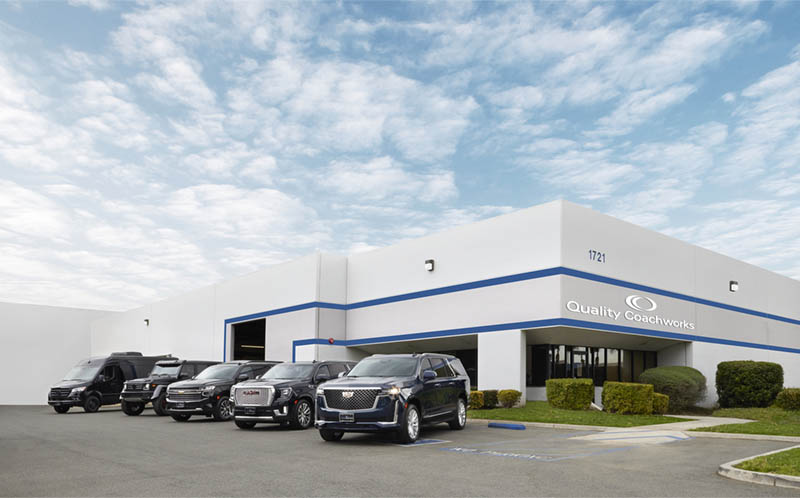 We specialize in the design and construction of armored vehicles, custom CEOs, secure delivery vans, stretch limousines, specialty hearses, and Sprinter vans.
We offer specialty services such as ballistic armoring, luxury vehicle interiors, custom vehicle fabrication, and redesigns of existing conversions.
Each vehicle is custom engineered to the customers' needs and wants. We help you plan your desired vehicle with unlimited custom interior and exterior options, state-of-the-art electronics, custom designed upholstery and seating, luxurious fabrics, LED lit bars, ceilings, floors, and much more.
Quality Coachworks takes the utmost pride in providing customer satisfaction and delivering a quality-made product built above and beyond our customers' expectations, each and every time.
Take a look through our website and view some of the options available to you. Please contact us if you have any questions, or you would like to get a quote on a Quality custom vehicle.
You can contact us by phone at 909-923-2999 or through our websites "Contact Us Form" .
We look forward to helping you.