Best Armored Vehicles for Corporate Executives
In contrast to common cars, armored security trucks and military vehicles are more noticeable. However, there are many types of protected vehicles on the road that look just like regular vehicles.
These vehicles are extremely covert and can appear to the untrained eye as just another luxury car or SUV. Still, to the corporate executive riding inside, it is their haven from any potential threat or danger.
Today we discuss the armored vehicles we feel are best fit for corporate executive protection. These three options meet various needs, but they ultimately meet the top objective, which is to protect the occupants from threats of all kinds.
3 Best Armored Vehicles for Corporate Executive Protection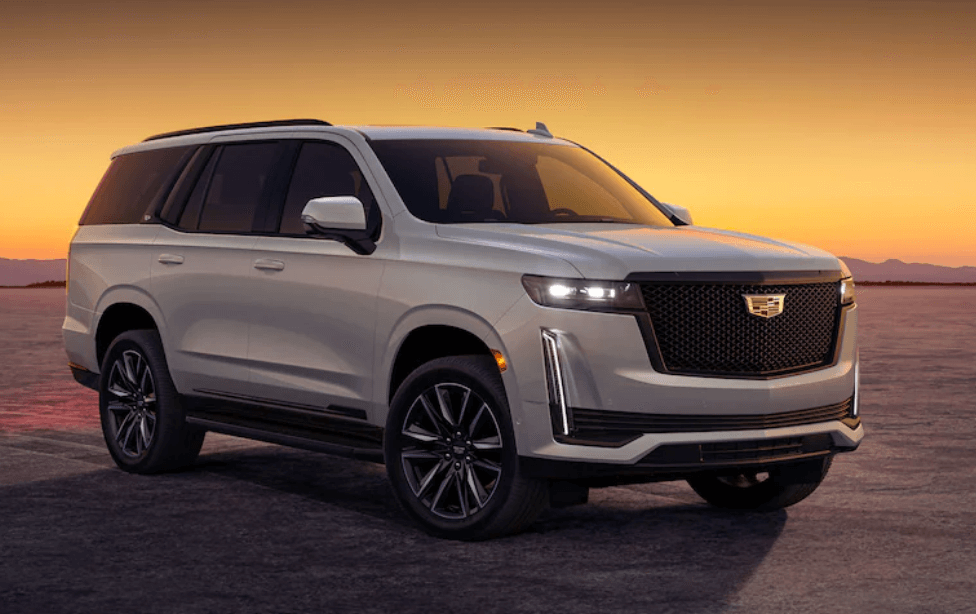 Armored Cadillac Escalade

The Armored Cadillac Escalade is exactly what you need if you're seeking an armored vehicle that can accommodate up to eight people. The Cadillac Escalade can be equipped with electric shock handles, Level B4 anti-intrusion armor, sound cannons, run-flat tire inserts, and bullet-resistant transparent glass. All maximum protection at a cost-effective price.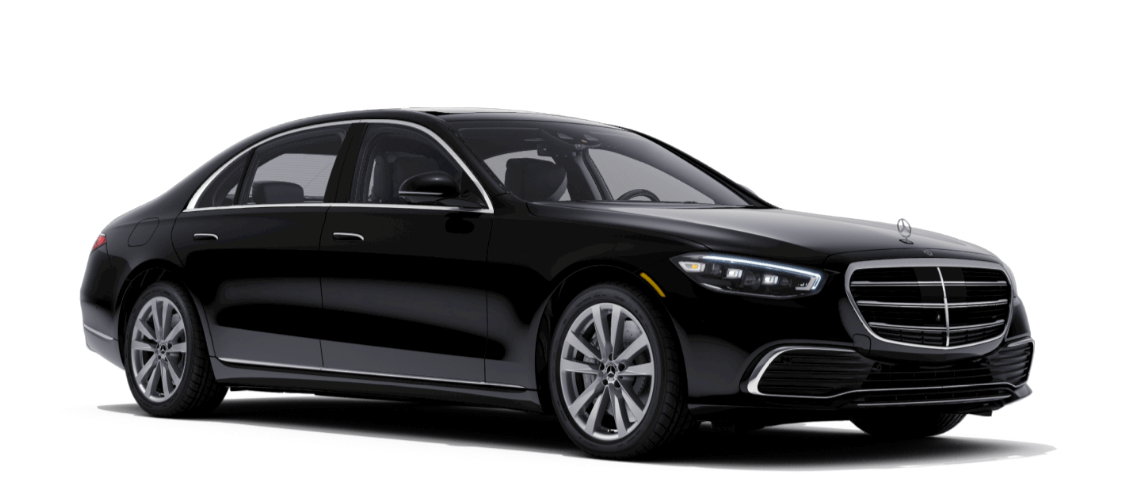 Armored Mercedes S Series

Look no further if you're searching for one of the most elegant armored vehicles available; either the armored Mercedes S550 or the S63 AMG will do. This armored Mercedes can be equipped with Level B4 armor, run-flat tires, and bullet-resistant glass. This vehicle is discreet and comfortable for corporate executives.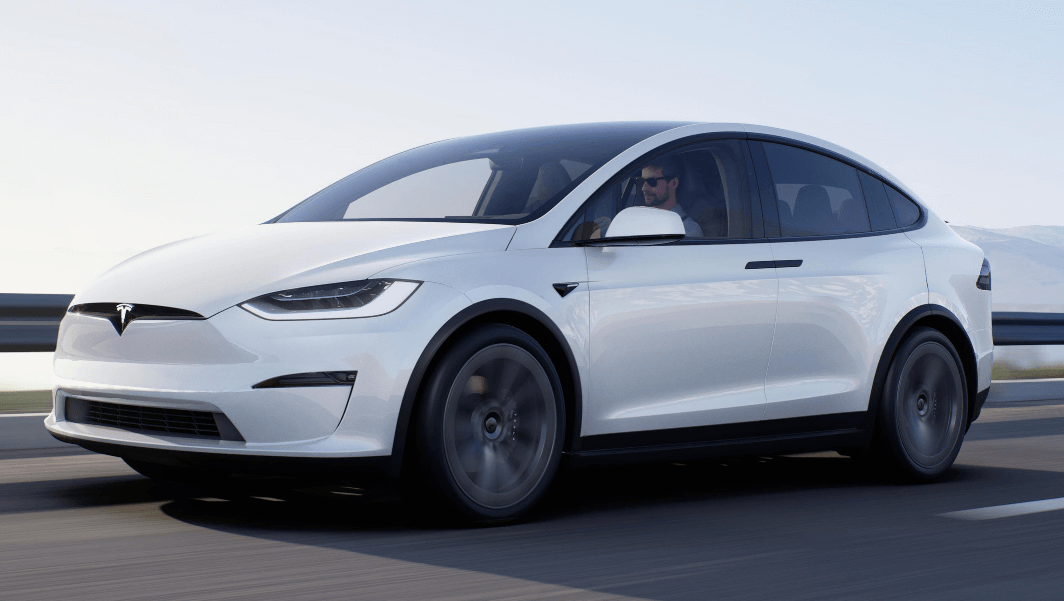 Armored Tesla Model X
A more and more common choice among executives is this 100% electric SUV from Tesla. This vehicle is common in the entertainment industry, where style is paramount. Entertainment executives can rest assured that the Tesla Model X can be equipped with as many protection features as any other vehicle.
Armored Up-fitting As a Service
Of course, these vehicles do not come armored, ready for executive protection from the factory. Third-party companies like Quality Coachworks provide expert consulting and armored up-fitting services designed to each client's specific requirements.
Looking to armor your executive vehicle? Contact us today for a free quote!