Bulletproof Tesla Model Y with B6 Armor
This Armored Model Y was customized for a Law Enforcement client and features:
Level B6 Armor for Law Enforcement
Uses Add Armor on Door Panels
Lightweight Composite Armor Panels

We start the process by inspecting the Model Y. Then, door panels are removed by our experienced technicians. Lightweight composite armor panels, which are custom fit for the vehicle, are installed. We then install check straps to prevent over-extension of the doors. Attention to detail during the reassembly is critical for the final appearance and function. Lastly, fit and finish are inspected by our quality control expert. Our process ensures this bulletproof Model Y appears the same as when it arrived, and this law enforcement agency is ready for its new Bulletproof Tesla Model Y with B6 Armor.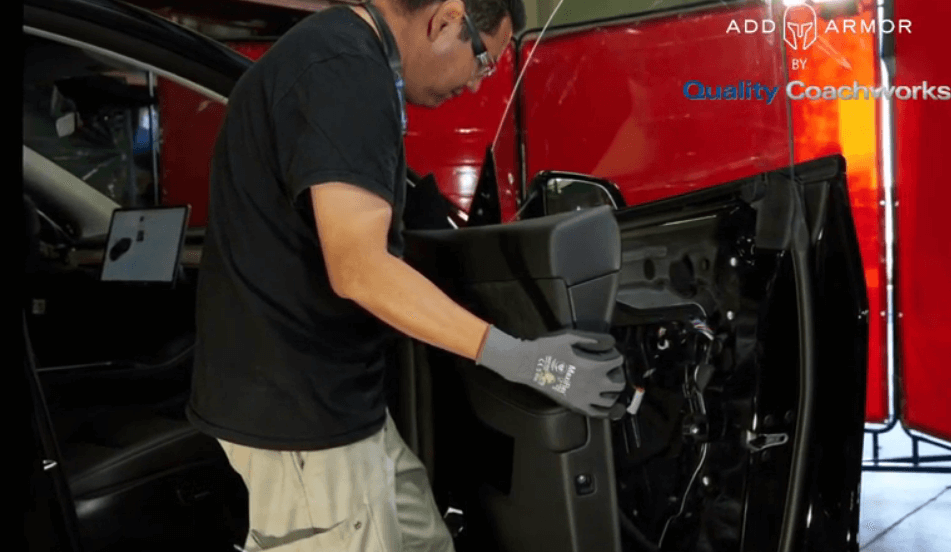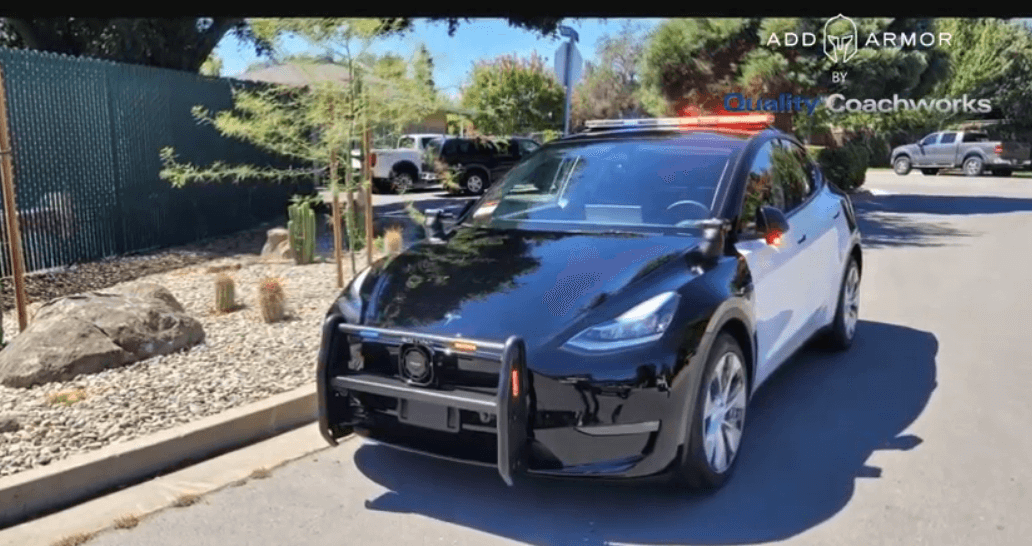 Check out our video on this unique Bulletproof Model Y with B6 Armor:
Looking to customize your Tesla Model Y or other? Contact us today for a free quote!