Do you want to buy a new or used armored vehicle? You may be asking yourself if you are even able to legally buy an armored vehicle.
If you're looking for an armored vehicle, you have two primary options. You can either buy a new one or a pre-owned one. Pre-owned vehicles are cheaper than new ones. However, they may not offer the same level of protection as the new ones.
When it comes to armored vehicles, you need to decide what level of protection you need. The level of protection you need will determine the price you pay for the vehicle. If you're looking for a basic level of protection, you can expect to pay anywhere from $30,000 to $50,000.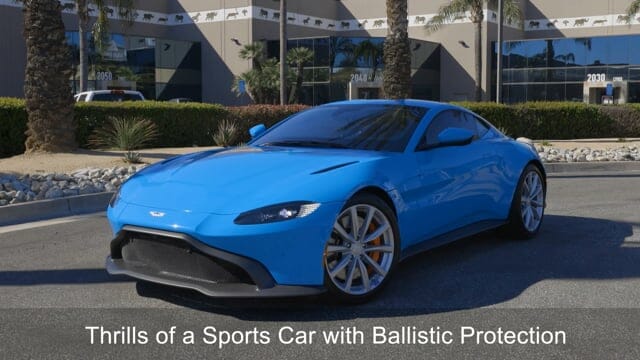 Although civilian armored cars are not as secure as military vehicles, they are more luxurious. Further, you can customize your civilian vehicles according to your need. These vehicles are equipped with the latest security measures to protect your beloved ones. Check out our armored vehicle gallery here for some great examples.
If you want to purchase an armored vehicle, it is essential to do your research. You need to compare the prices of different vendors and choose the one that offers the best deal. It is also essential to read reviews about the vendor before making a purchase.
Can I buy an armored vehicle?
In the United States, anyone can buy a civilian armored vehicle. However, there are some restrictions in place. For instance, you need to be at least 21 years old to purchase an armored car. You also need to have a clean driving record and a valid driver's license.
If you're looking to buy an armored vehicle for your business, there are a few things you need to keep in mind. First, you need to decide what type of business you're in. This will determine the type of armored vehicle you need.
For instance, if you're in the security business, you'll need a different type of armored car than someone who is in the construction business.
Second, you need to decide how much you're willing to spend on an armored vehicle. The price of armored vehicles can range from a few hundred dollars to several hundred thousand dollars.
Lastly, you need to find a company that has a solid process in place and a happy client base.