The Perfect Cannabis Compliant Delivery Vans by Quality Coachworks
As more and more states legalize cannabis, the demand for secure delivery vans is growing daily. At Quality Coachworks, we're using our experience
in building armored vehicles to serve the multi-billion dollar cannabis industry.

This Armored Ford Transit Delivery Vehicle is perfect for the cannabis industry:
Multiple secure safes with digital locks
Temperature Controlled
Level B4 anti-intrusion package
Built-in four-camera system
Remotely monitor vehicle
Improved security locks
Looking for a  Cannabis Compliant Delivery Van?
Quality Coachworks can help you customize a secure delivery van program and customize each vehicle to your specific needs.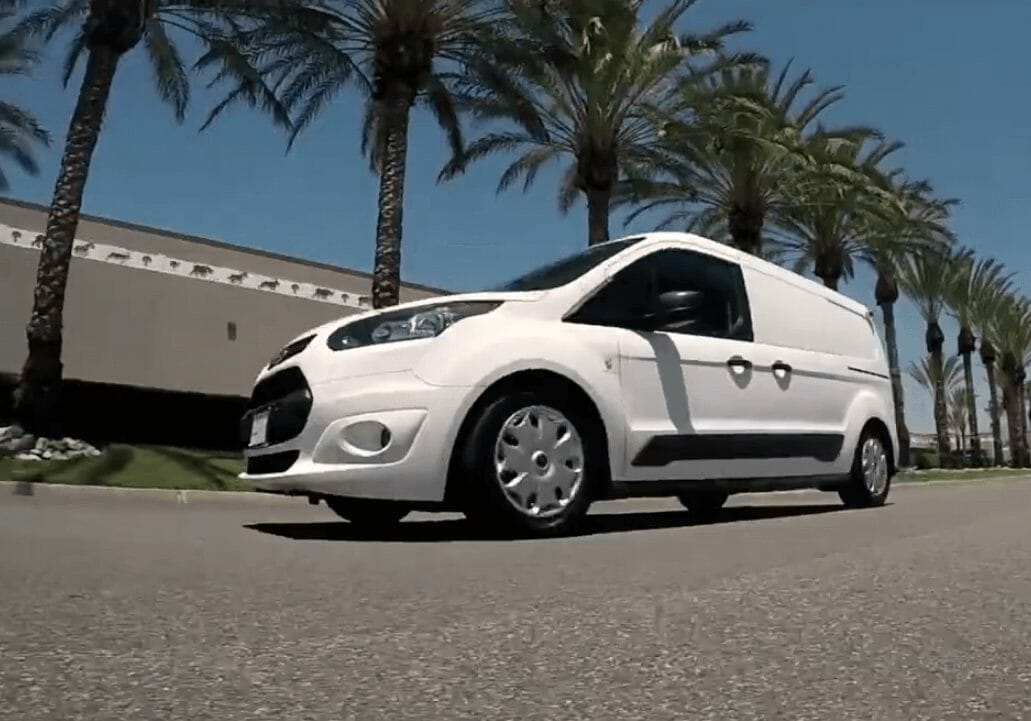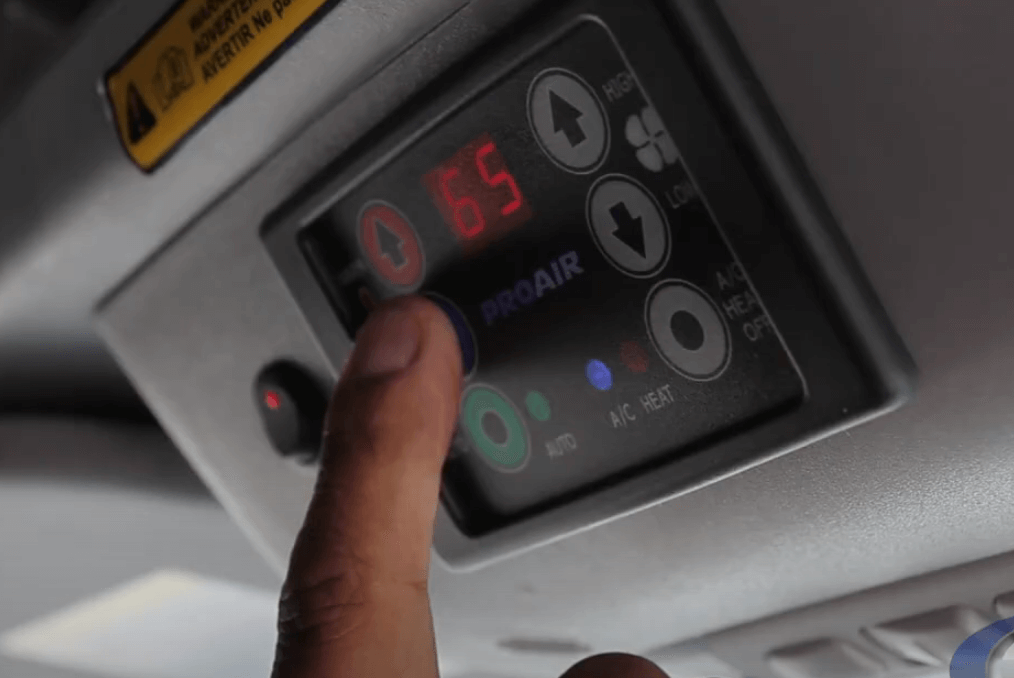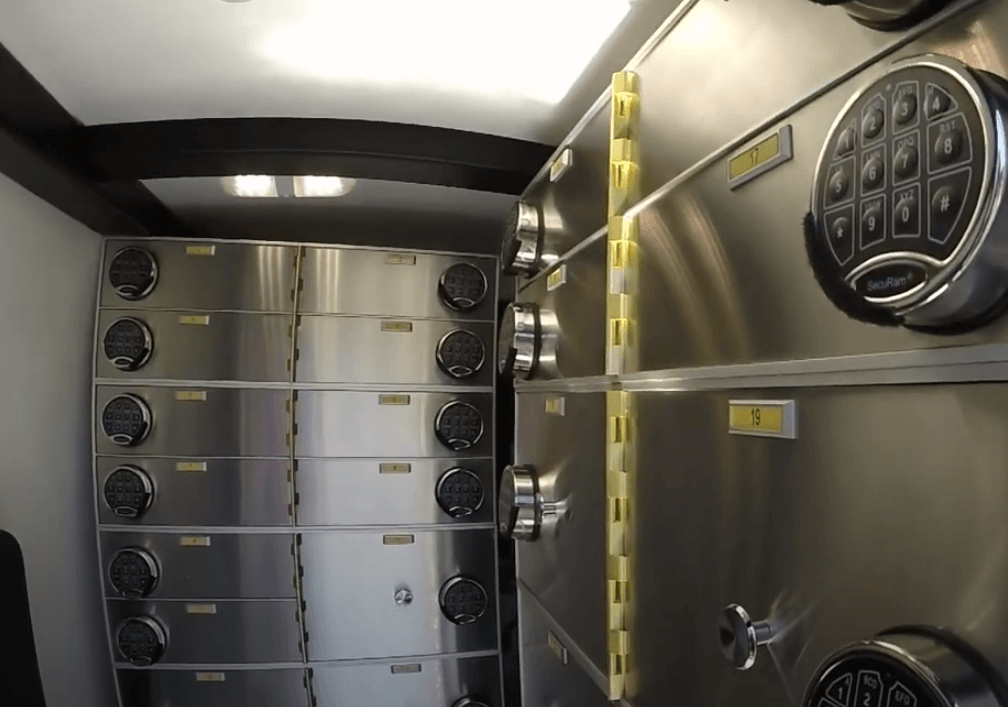 Looking to customize your Ford Transit or other? Contact us today for a free quote!