Homeira Goldstein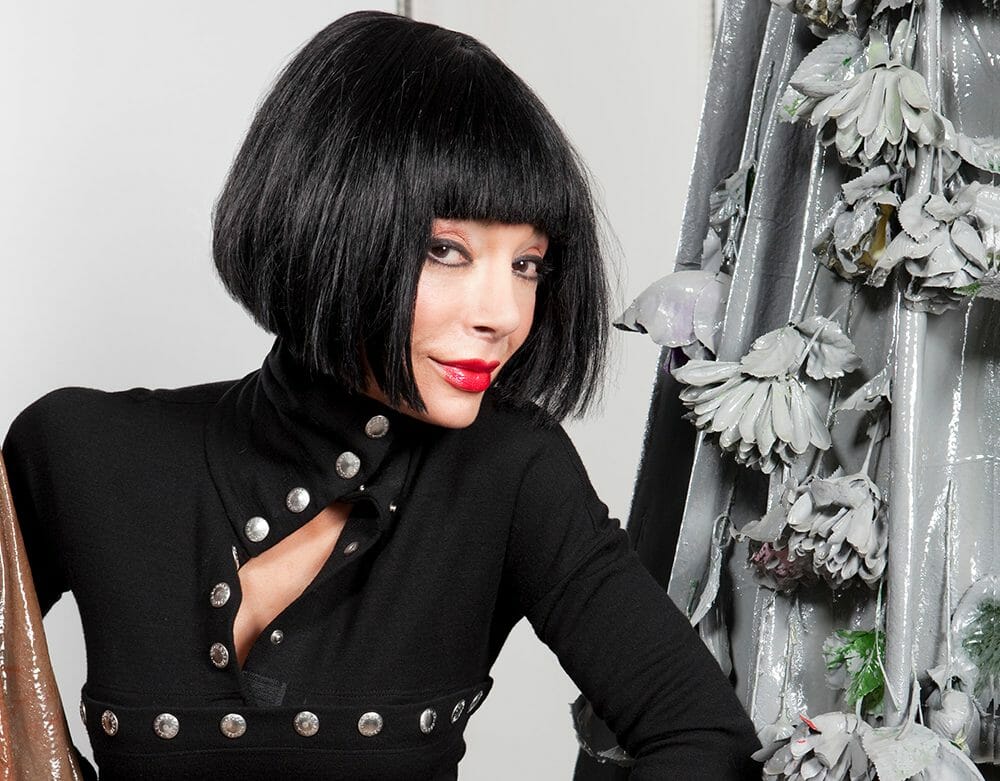 A descendent of the Qajar Royal Family in Middle East, an artist in vision and nature, a multi-talented force dedicated to creativity and arts, and an avid contemporary art collector, using her expertise in business and multi-cultural issues and education, Homeira Goldstein has channeled her creative ideas on various forms of artistic expressions into the development of her new artful lifestyle website: www.homeirastyle.com
About The Build
Our client ordered a Ford Transit Low Roof. Quality Coachworks was tasked with upfitting the vehicle to Homeira's vision.
Features Include:
Custom grill featuring client's logo
Designer interior seating with heating & cooling.
Massage feature built into interior seating.
Special embroidery throughout interior.
All blocked out giving vehicle privacy and a sleek look.
Gallery
Looking to create your dream vehicle?  Contact us today for a free quote!