SECURE DELIVERY VEHICLE
PROTECTION FEATURES

Our Cash in Transit vehicles are designed in compliance with the California Cannabis compliance Cal. Code Regs. tit. 4 § 15311 regulations in mind. All our C.I.T. vehicles are designed to safely transport cash or cannabis and come with a wide variety of upgrades and options. Each vehicle will be custom designed for the client's specific needs and budget with armor packages ranging from B4 through B6. Vehicle options include climate control, multi camera 360-degree surveillance, GPS tracking and more.
CIT SECURE DELIVERY VEHICLES
CIT SECURE DELIVERY VEHICLES
The video highlights one of many configurations available from our experienced CIT designers. The example used is a Ford transit van but vehicles such as Mercedes Sprinter, Nissan Nv1500, Mercedes Metris, Ford Transit Connect, Nissan NV200, Isuzu Box Truck have been used. When safety of the driver and cargo is paramount, our solutions are tried and true.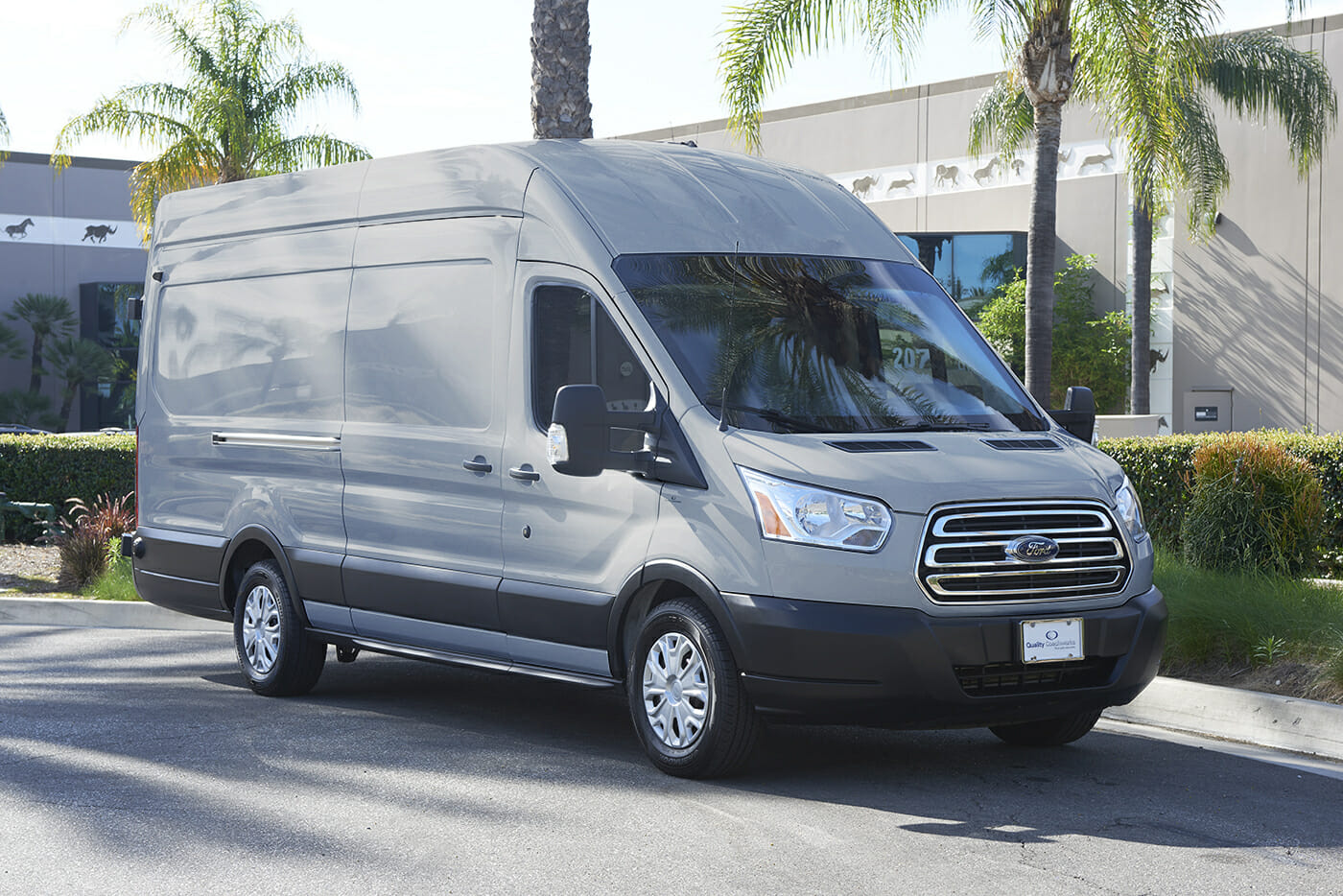 The Ford Transit is ready to work. From the 10-speed automatic transmission and a choice of available engines to smart technology that helps drive confidence, the Transit was built with your productivity, comfort, and bottom line in mind.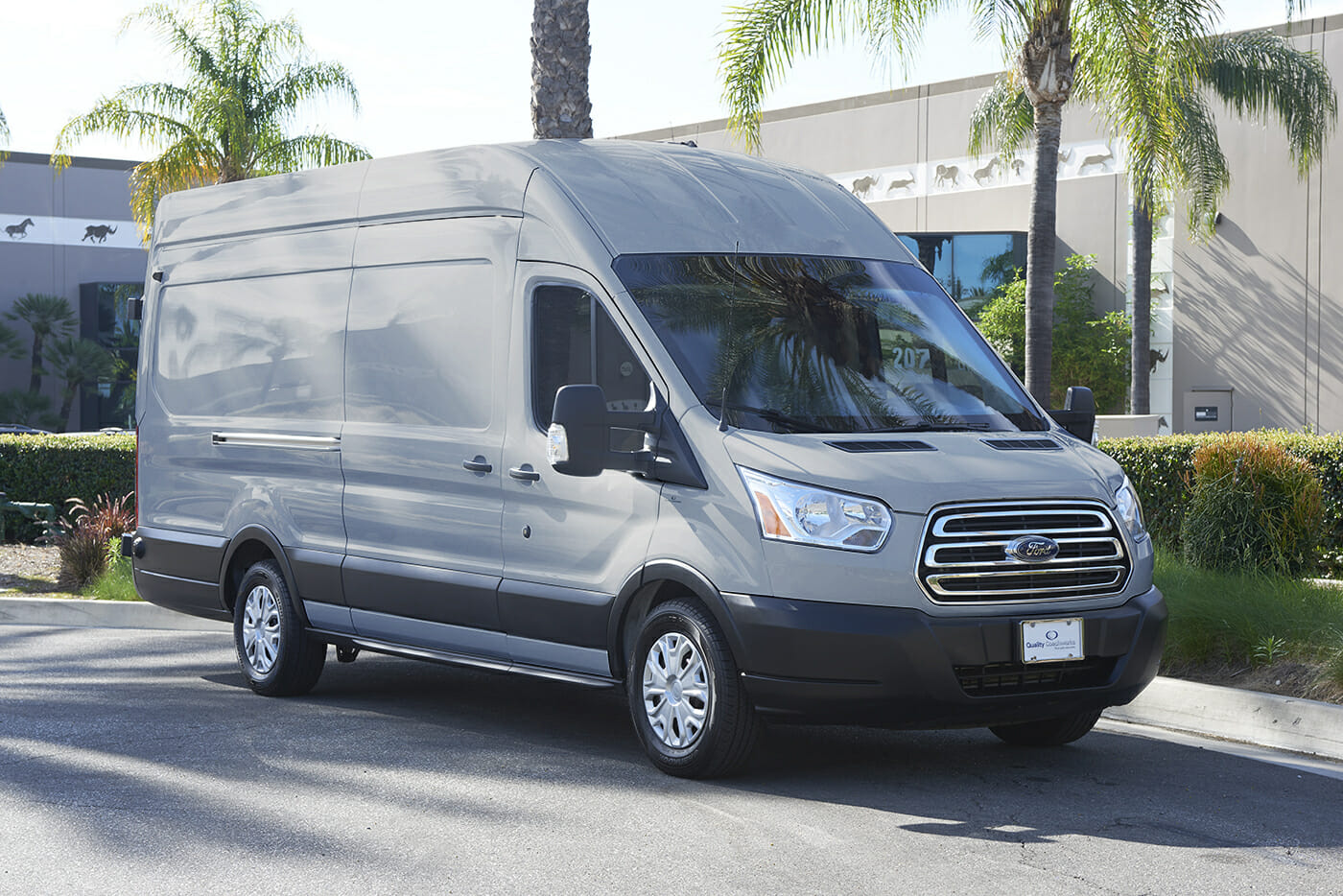 The Sprinter is the total package — tough, powerful, efficient, and flexible. So it can handle any condition your work day throws at it. The Sprinter gives you even more hauling options, with Gross Vehicle Weight ratings from 8,550 lbs. up to 12,125 lbs.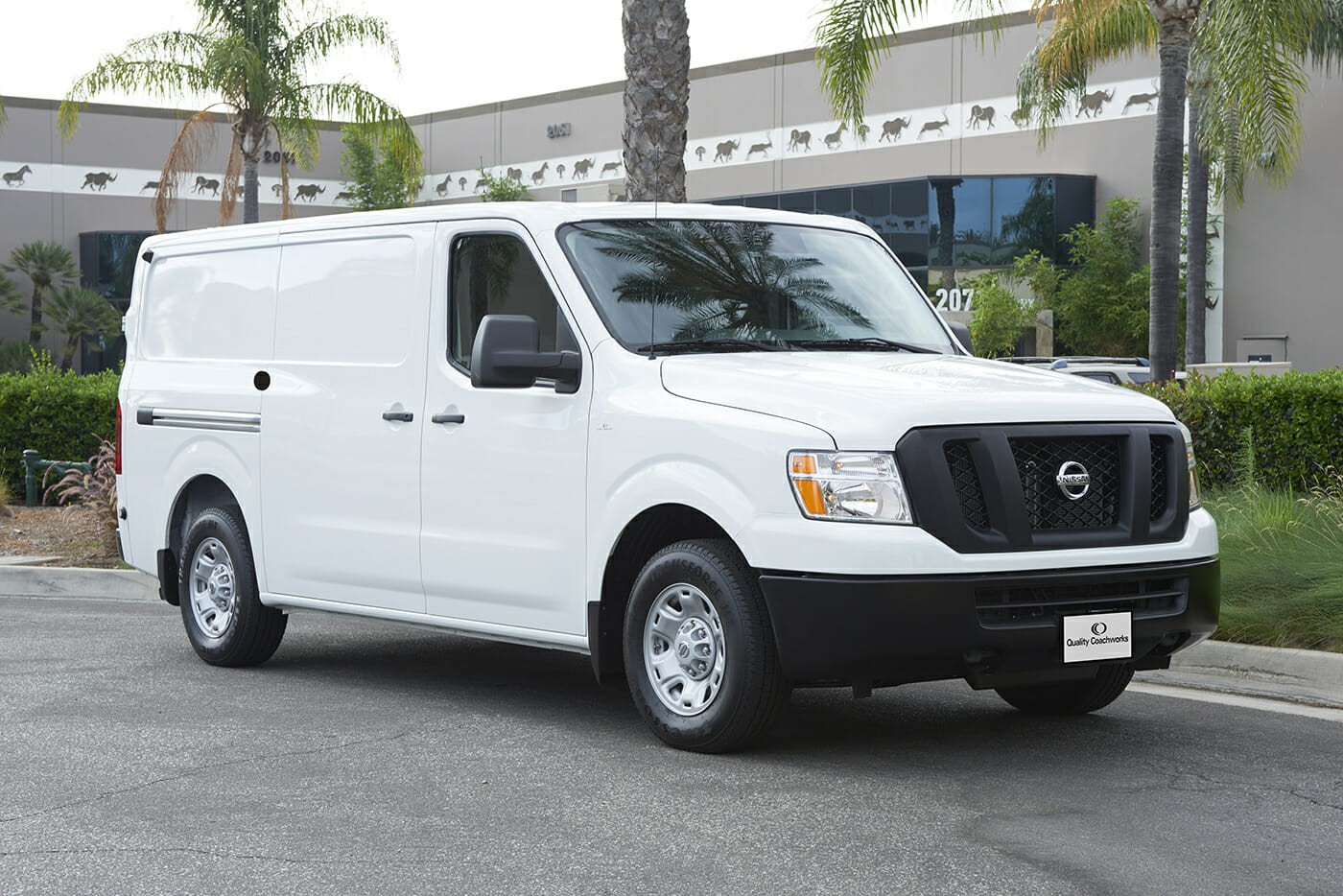 243° Opening rear doors paired with the Standard Roof gave the NV Cargo up to 234.1 cu. ft. of cargo space, and paired with the High Roof, the NV Cargo reached up to 323.1 cu. ft. of cargo space. And, with the Rearview Monitor place up front between the versatile front seats and console, you could back up with ease even when carrying large loads.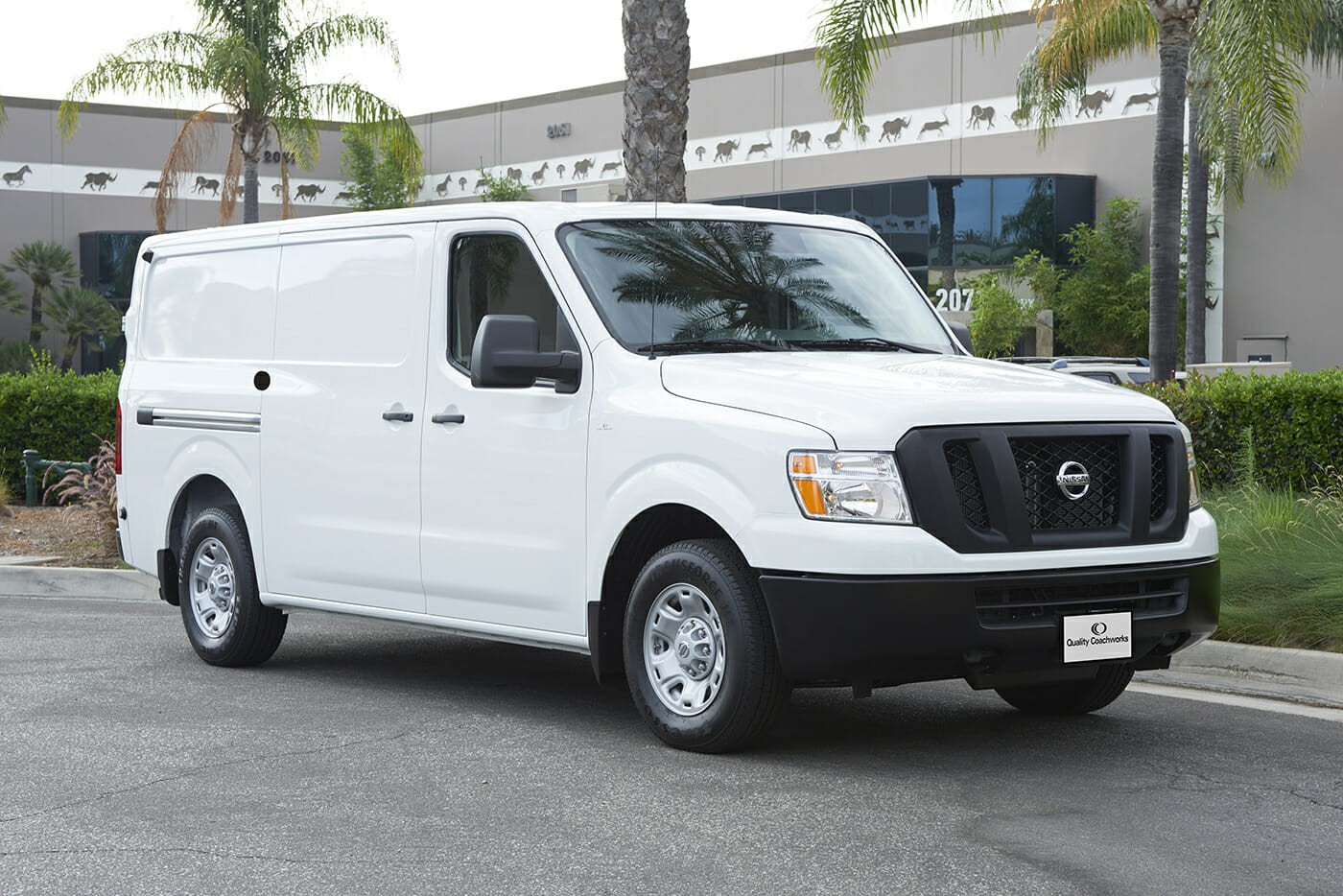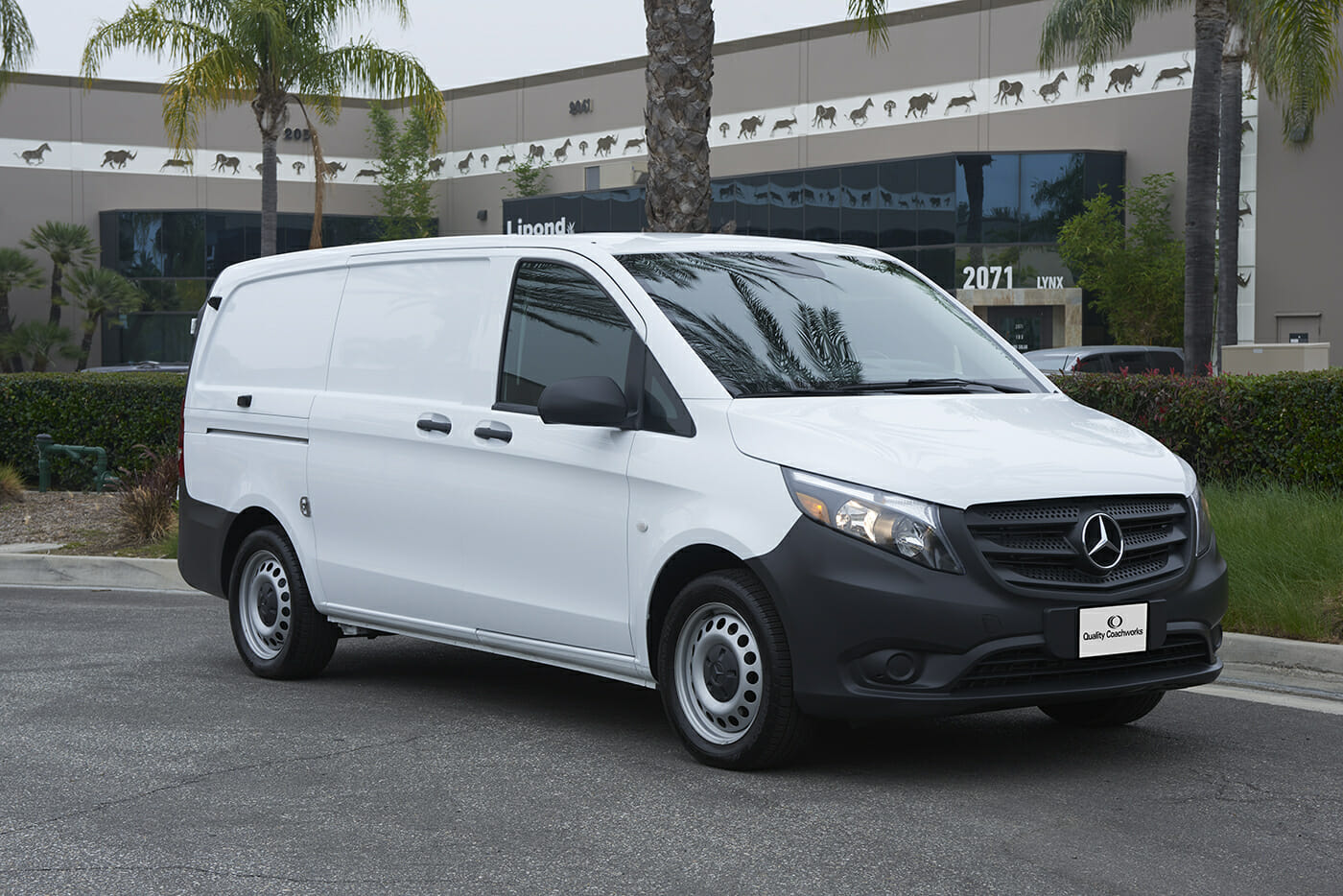 No van upfits like a Mercedes-Benz. Whether for business or pleasure, Mercedes-Benz vans offer superior capabilities designed to fit your needs, no matter what they may be. Compare the Total Cost of Operation between Mercedes-Benz Vans and other competitors to see for yourself.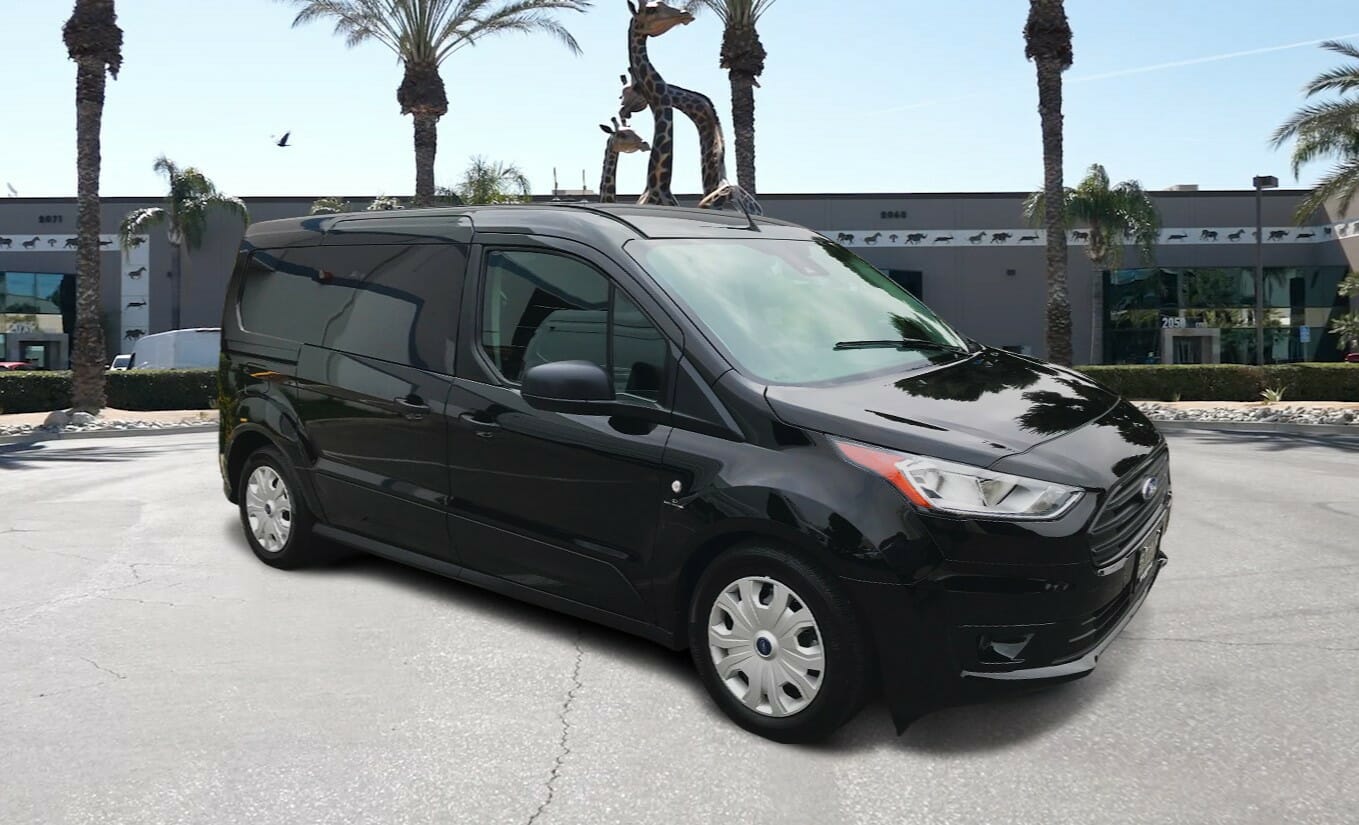 Configure a Transit Connect Cargo Van with a vocational upfit that precisely matches your business. For more information on the whole range of upfitting possibilities, engineered to withstand the severity of everyday on-the-job duty.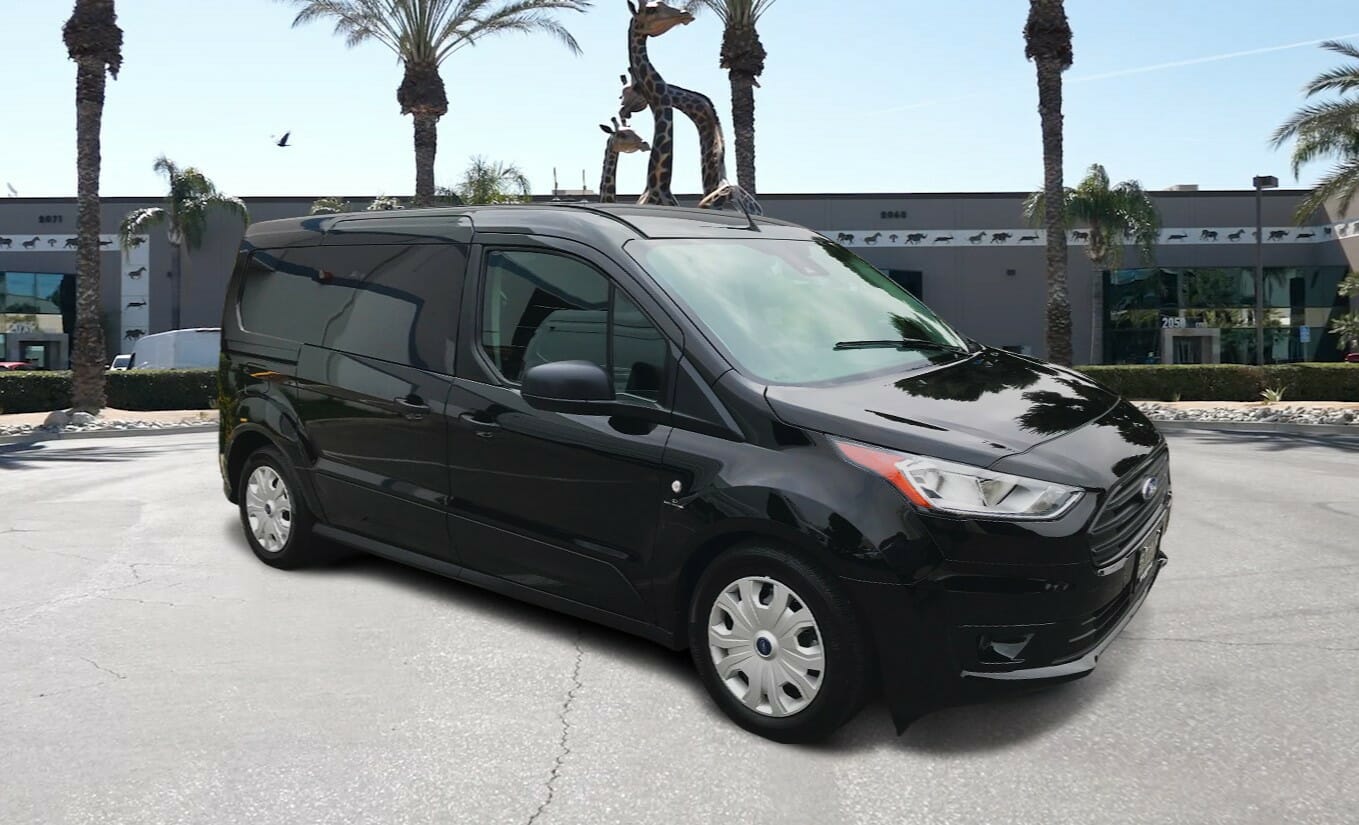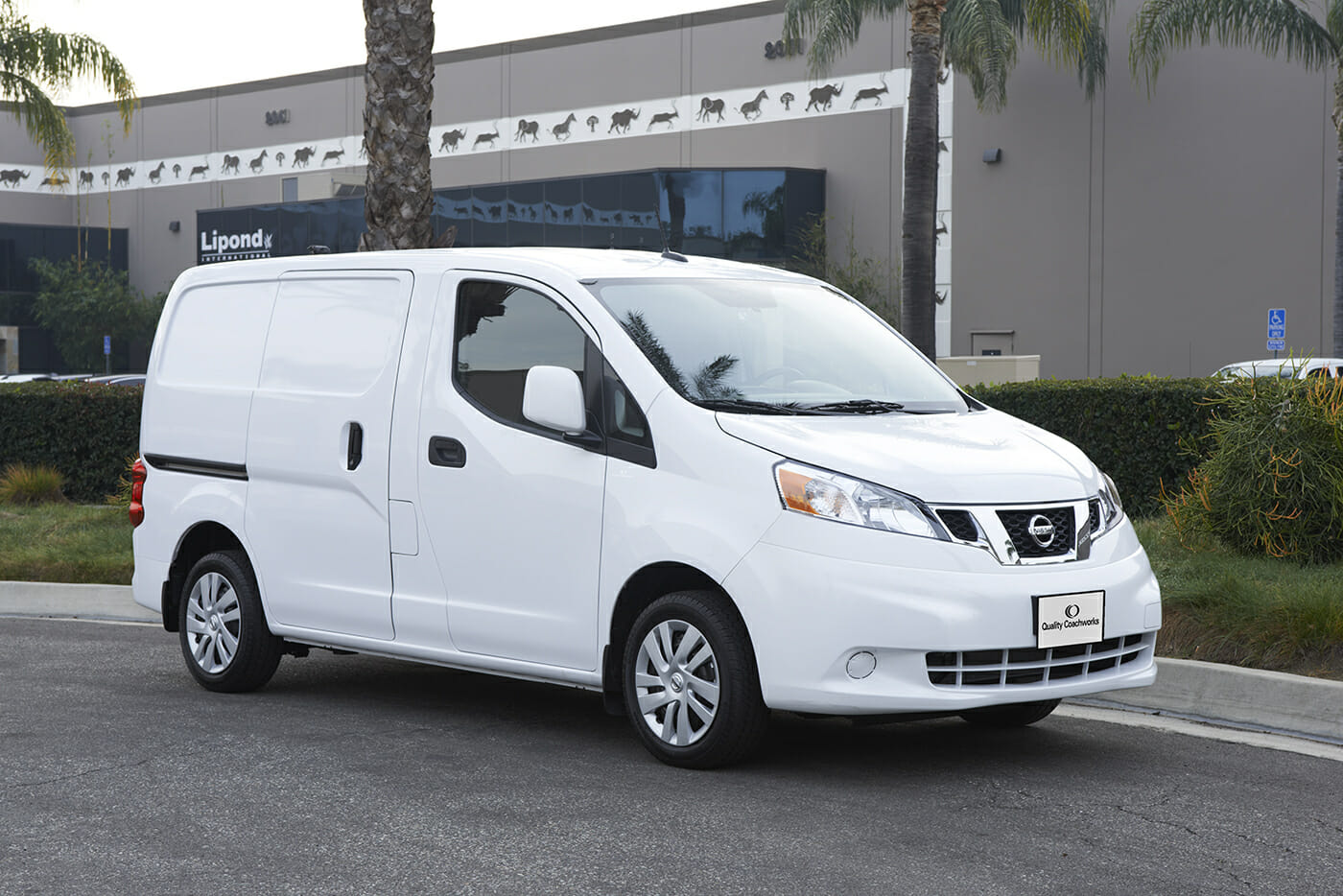 The NV200's low entry price makes it an attractive option for tradesmen on a budget, and its four-cylinder powertrain provides decent mileage. Compared with its rivals, the Nissan offers the least amount of payload capacity and cargo space, but easily makes up for in comfort and maneuverability.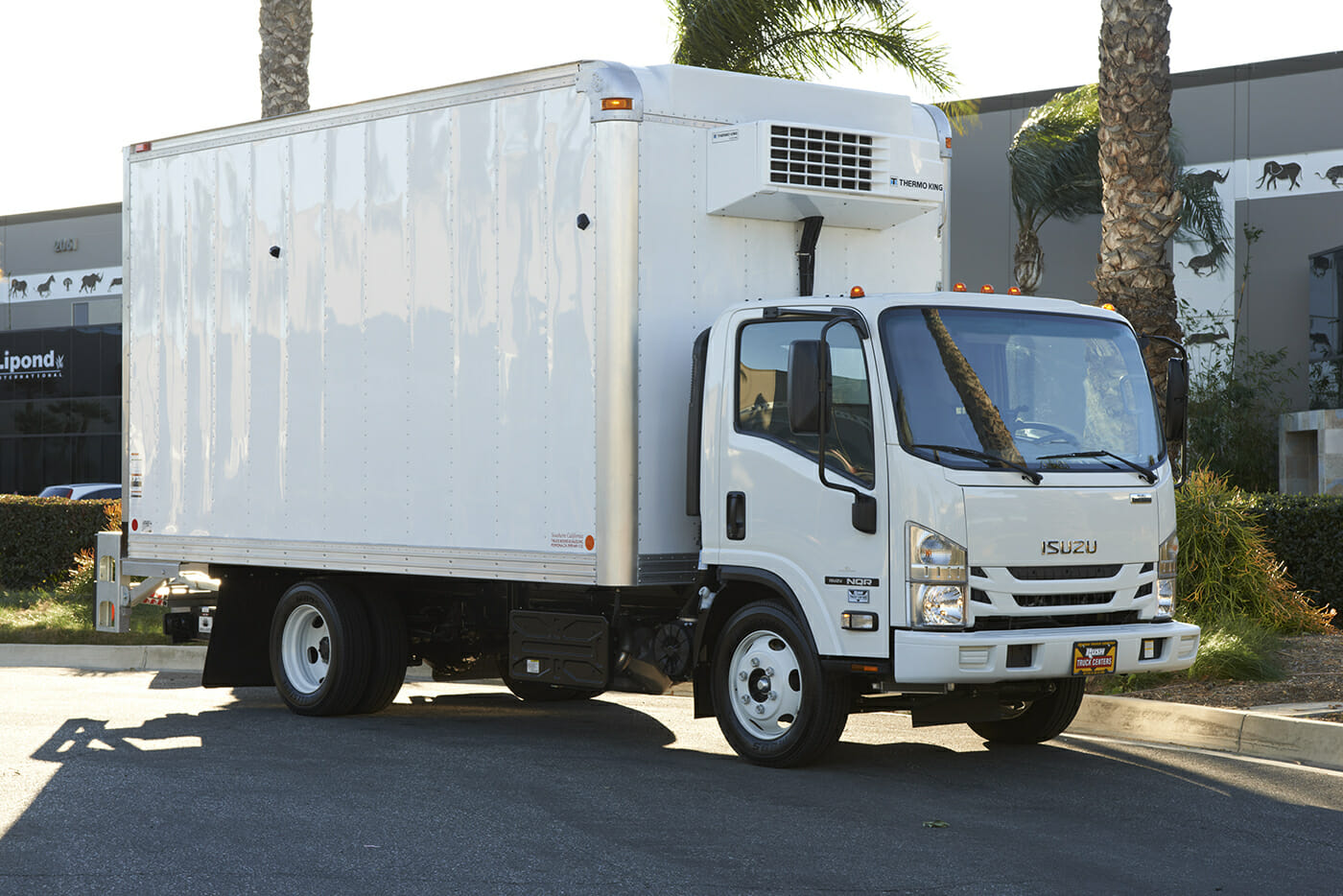 Isuzu N-Series gas-powered and F-Series diesel trucks are assembled in Charlotte, Michigan, by a highly skilled team of workers. Isuzu N-Series gas and F-Series trucks are especially suited to taking on American loads and roads. Which also makes them a perfect Secure Delivery vehicle for both product and cash transits.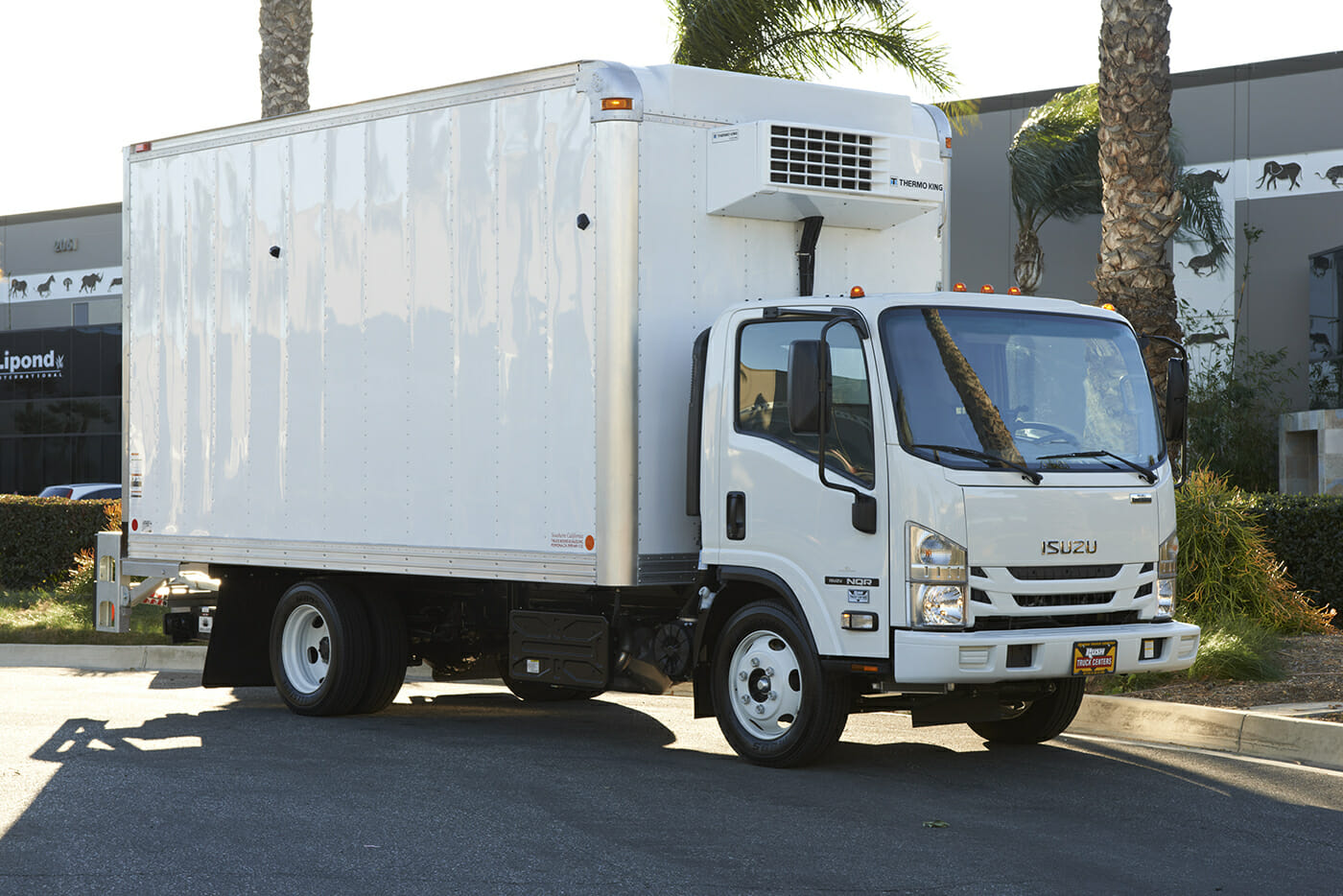 Secure Delivery Vehicle Gallery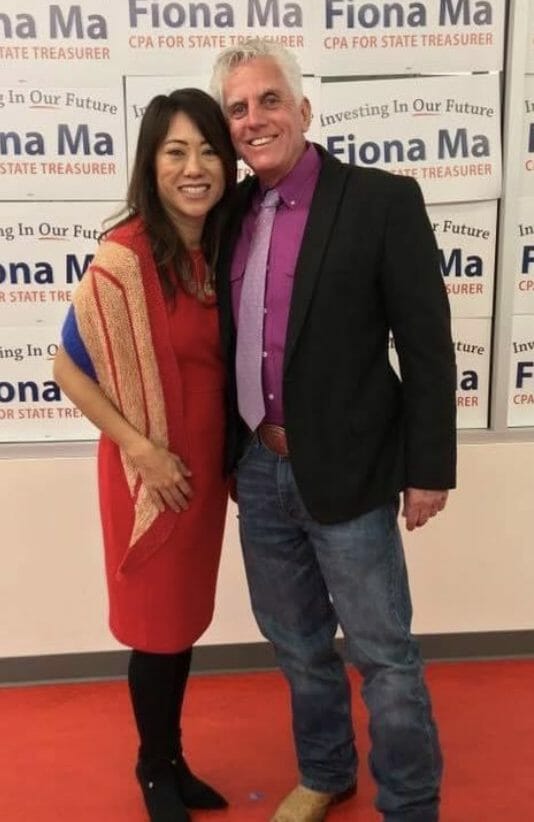 featured here with California State Treasurer, Fiona Ma
In 1973 Seth Doulton made his mark in the Automotive industry when he started the world's largest Classic Truck Parts business and ran it for 25 years with over 45 employees shipping out 300 to 400 packages a day.
Seth then moved on, specializing in building some of the first Monster Trucks. Over time he owned and built 15 different monster trucks and was later inducted into the Monster Truck Hall of Fame with a list of firsts.
While visiting some cannabis operators in Colorado doing policy work for the State of California, Seth noticed there was a need for safe and secure delivery vans for cannabis. He reached out to a longtime friend Dominick Vitelli at Quality Coachworks to develop the Canna Van, a first of its kind secure transportation vehicle dedicated to the safe transportation of Cannabis.
Together they developed what has been called the Cadillac of cannabis transportation. Quality Coachworks has also aided California in transportation policy when it comes to cannabis.
Seth Doulton continues to develop cannabis policy and agricultural policy for California State Treasurer Fiona Ma shown here in the photo with Seth.