What's better than a Cadillac Escalade? An armored one. That's right, this custom Armored Cadillac Escalade looks gorgeous, but protects like a tank.
Quality Coachworks customized this Armored Cadillac Escalade elevating its owner to near invincibility and making them look good in the process.
The exterior of the armored SUV is a nearly impenetrable safe haven thanks to B6-level armored panels (made of a high-strength, moldable, and weather-resistant composite material called Dyneema) covering the sides, roof, and floor of the Escalade. B6-grade armored bulletproof glass protects the window and windshield spaces. All this protection provides a complete 360-degree defense against threats of all types.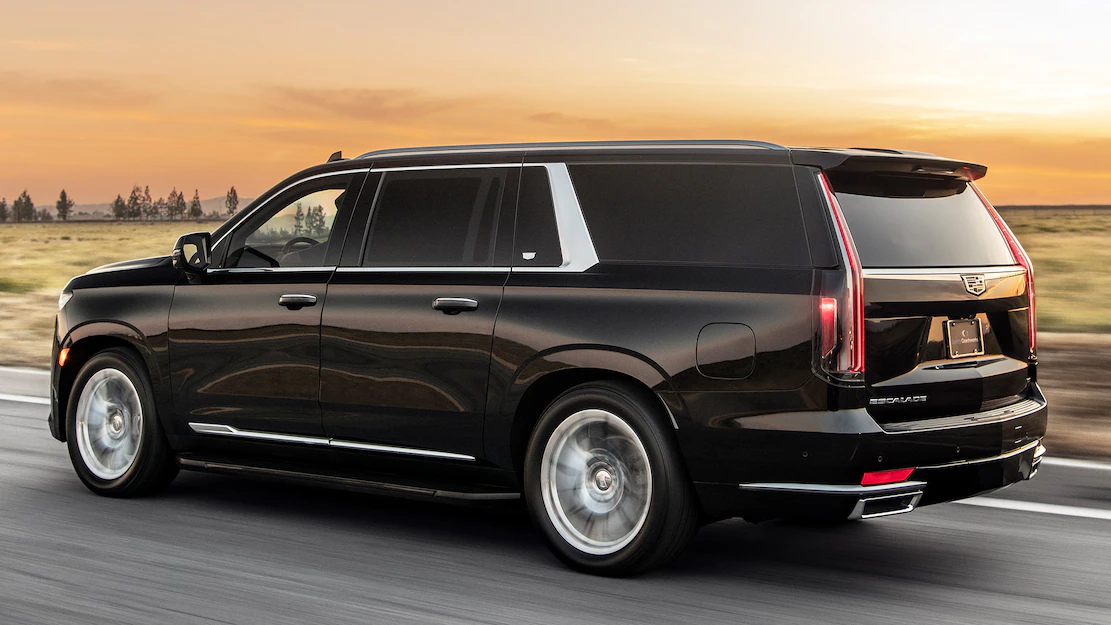 AddArmor by Quality Coachworks, operating out of Ontario, California, specializes in vehicle armoring and protection. One of its newest additions to its Full Protection SUV lineup is fittingly the B6-rated 2022 Cadillac Escalade that crams bank-level security into a completely customized Escalade. From the outside, it's a sleeper, looking like an ordinarily beautiful new Escalade. You can't really tell that the inside's packed with $80,000 worth of B6 AR 500 lightweight ballistic protection panels and a fully bespoke interior package worth $75,000.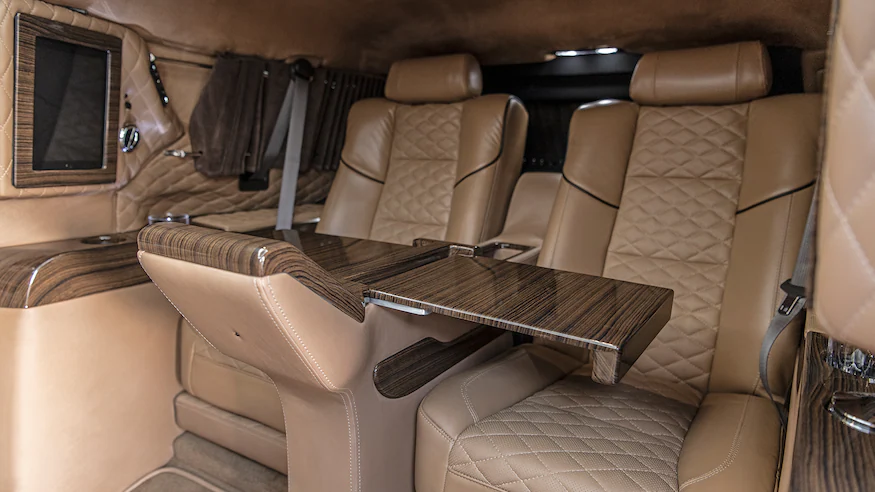 The B6 armored Escalade is just one example of what AddArmor by Quality Coachworks can do when it comes to complete vehicle customization, protection, and luxury.
Quality Coachworks works closely with its global clientele to meet their needs. Interested in armoring your Cadillac Escalade or another vehicle? Request a quote here.